2021 Fantasy Baseball Draft at Wintrust Field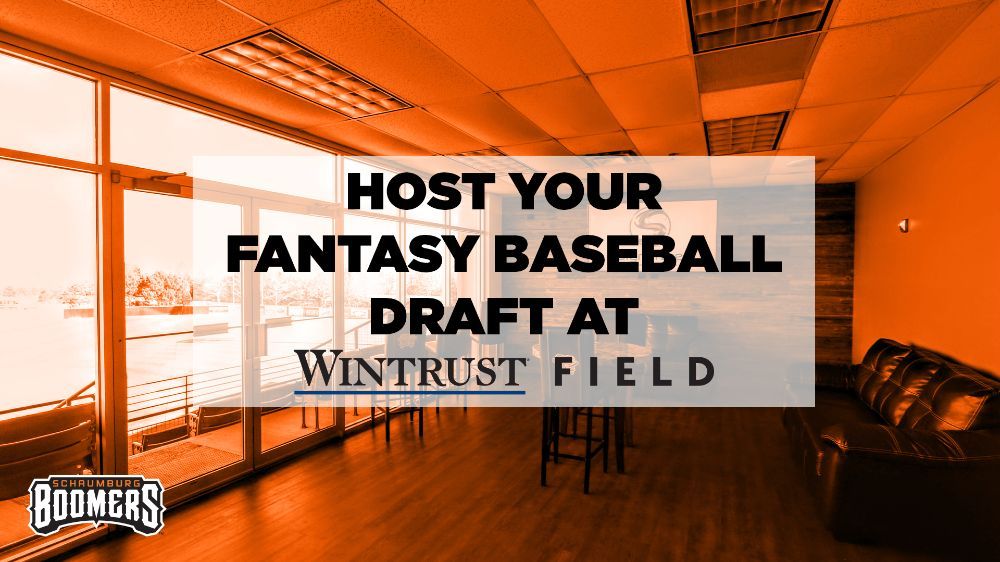 Every Saturday & Sunday in March you can host your fantasy baseball draft in the Signature Suite at Wintrust Field. Three time slots are available per day (10am, 1:30pm, 5pm) and are a max of three hours. Food and beverage is included. Book your league's time slot here.

Menu Includes: Choice of 5lbs of Wings or Chicken Tenders, Wonton Wrapped Mozzarella Sticks, Bacon Cheddar Kegs, Sweet Corn Nuggets, Pepsi Products, Bottled Water, (4) 6-Packs of Domestic Beer. Premium beer available at additional charge.

For more information, click here or contact, Pete Thompson at [email protected].

Due to current State of Illinois guidelines the Signature Suite can accommodate a maximum of 10 people. Face masks/facial coverings are required upon entry of Wintrust Field. Cleaning and sanitizing of the room will take place in between time slots.